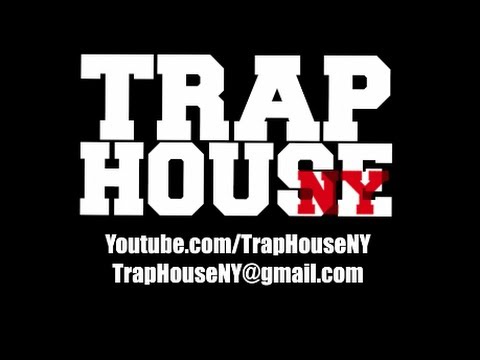 For the beginning of 2014 I bring you a bold move in the revolution of battle rap. My league TrapHouse NY took an artist that had no experience battling on camera, gave him 3 battles, and after emerging victorious in all 3 battles we put him against one of the biggest names in battle rap today. We wanted to show that no matter who you are, talent speaks for itself. Being lesser known doesn't make you worse or better than somebody.
Xcel is from Brockton, MA. He was introduced to me by Brooklyn hip hop artist Bad Seed. Seed has done music with the likes of Talib Kweli and MIMS so when he brought me Xcel I knew he'd have what it takes to be a superstar in battle rap. Xcel has battled Jey Bundy, Jimz, and Get Right on TrapHouse NY. Most people say he either won the battles clearly or they were debatable. Either way the feedback we got on his material was amazing and people wanted to see him against more known battle rappers.
We put him up against Daylyt. Daylyt is from Watts, CA and is one of the biggest battle rappers out right now. Though mostly known for his crazy and weird antics in battles (sleeping during one battle and getting completely naked in another), Daylyt is among alot of people's "Top 5" lists because of his material. The antics is what gets him noticed. Majority of his battles reach WorldStarHipHop, a website that rarely posts rap battles unless they get physical.
Daylyt respected Xcel enough to approach this battle with no antics and these 2 put on an exciting clash of words that's sure to entertain even new battle rap fans. Check it out below and be sure to subscribe to TrapHouse NY on youtube.